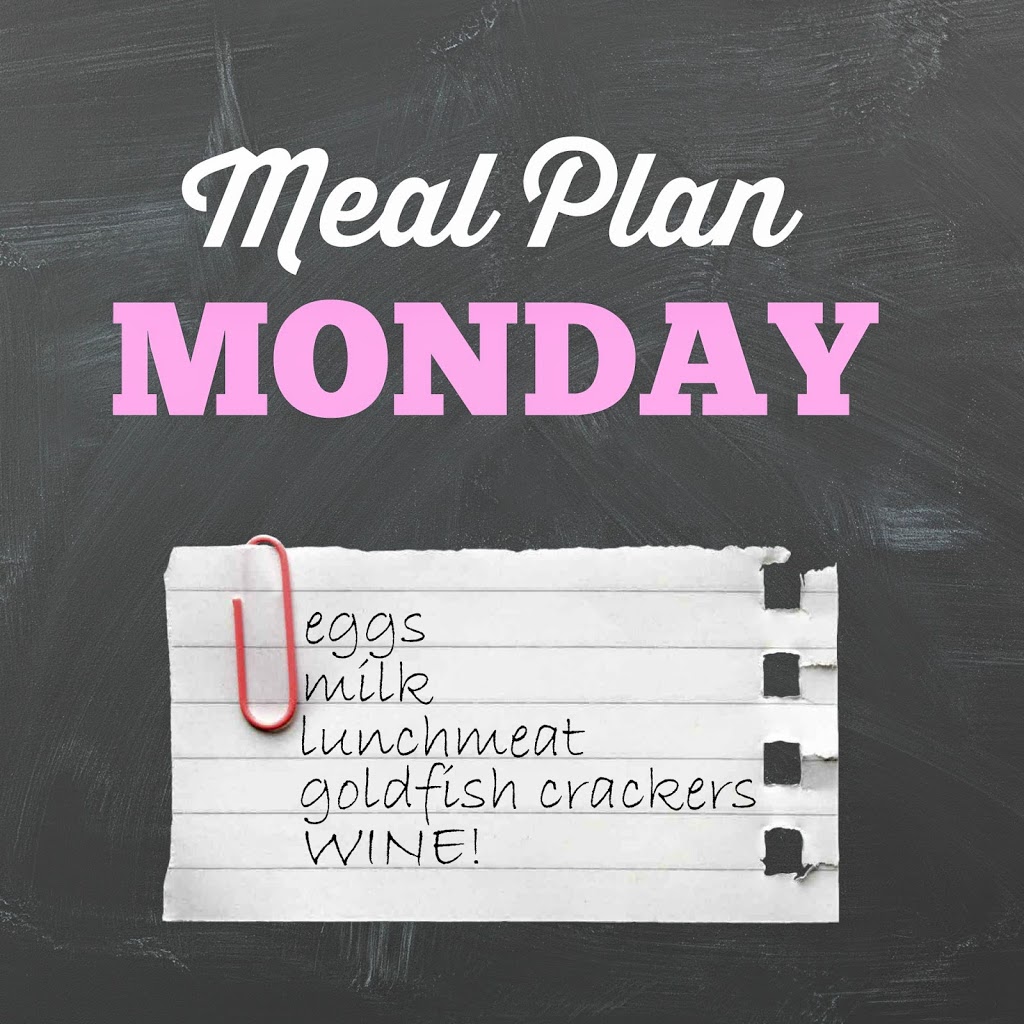 Meal Plan #17? Yes…back in the early days of this blog I was an organized mama and was pretty careful with what we ate. Then life happened and I sort of fell off the proverbial healthy eating wagon. This summer has been terrible, and instead of budgeting, we eat out all the time and are becoming super wasteful. I've basically had it, and so has my waistline. So it's time to break out my super cute meal planner from Carrie Elle, and get back to work!
Why Paleo? Well I have an autoimmune disorder that has put me into perimenopause. The symptoms have been beyond awful this summer and we are working on my hormones, but in the meantime diet really does help. Plus my daughter has a dairy allergy, so many of these recipes work for us! If you find you are dairy free, or trying to get a bit healthier, here's what's for dinner this week. Plus a few bonus breakfast and snack ideas!
SUNDAY – Lemon Pepper Chicken with Green Beans and Almonds. I make a side dish of rice for the girls.
MONDAY – Paleo Meatballs and Spaghetti for the family with a side salad. Paleo Modification: Spaghetti Squash instead of Pasta
TUESDAY – Trying Skirt Steak Tacos. Non-Paleo Modification: Cheese and tortillas for the family.
WEDNESDAY – Crunchy Garlic Chicken with roasted sweet potatoes and green beans. I sub the Total cereal with cornflakes, my kids love these homemade "chicken nuggets"! Paleo Modification: No Cornflakes, I make a few pieces without the coating and eat with other seasoning.
THURSDAY – Chicken Soup. I either make this from scratch (I'm all about my crock pot) or buy from Whole Foods, but this is an easy one that the whole family loves!
FRIDAY – Eat out!
SATURDAY – Zesty Slow Cooker BBQ Chicken. I make this all the time and freeze it. We have frozen portions already made, easy to pop this on buns for the kids and hubby, and on top of a bed of lettuce for me. No the barbecue sauce is technically not Paleo, but it's hard to be perfectly perfect on this diet.
Keep in mind, we make extra and save for lunch the next day or freeze portions of meatballs, chicken tenders, and zesty chicken for later. It really does help keep you away from starches and sugars when you have plenty of leftovers! I also usually make muffins and a healthy breakfast dish I can have for the week, so here are some bonus recipes you may like.
Apple Streusel Egg Muffins from Practical Paleo
Crustless Quiche with Summer Squash – this one I've heard is awesome and again, you can freeze portions!
Vanilla Almond Sponge Bread – I may not have time to bake twice this week, but I'm dying to try this!
Now that summer is almost over, most moms will have a little more time in their schedules. So why not start planning a workout or three a week and start prepping meals on the weekends? Not sure where to start? Here are my healthy eating tips. Have a great week!