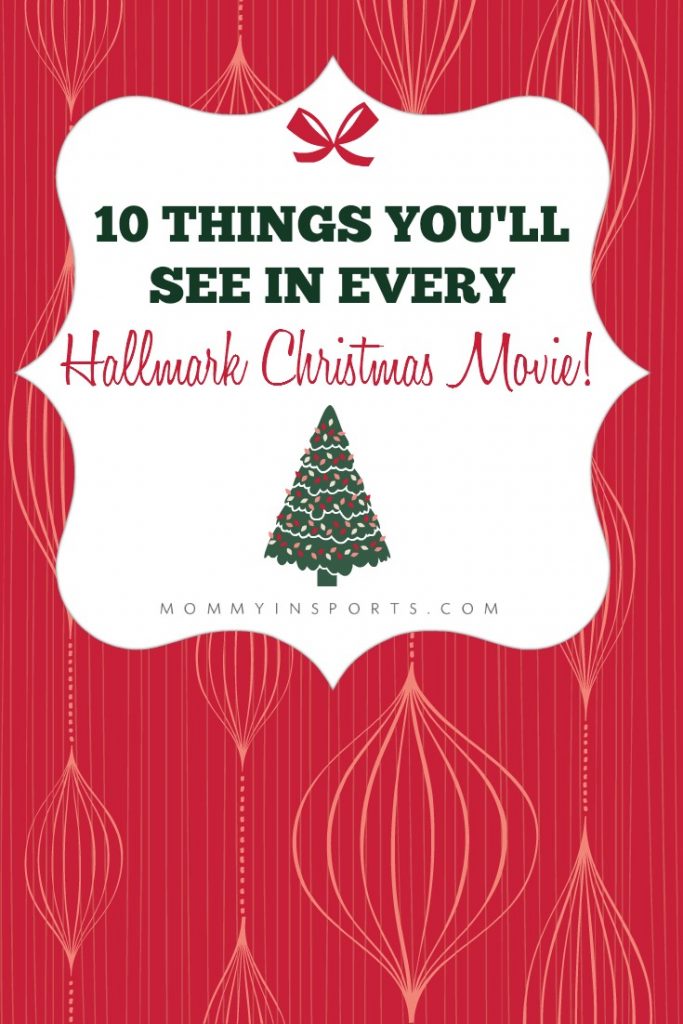 The Countdown to Christmas on the Hallmark Movie Channel started early this year, and I couldn't be happier. On Halloween night as a matter of fact. My kids on the other hand were groaning by mid-November, "Another Christmas movie mom, seriously!" While they've grown tired of the Christmas cheer, I've been ecsatic to feed the hopeless romantic inside, and be able to watch these non-animated Hallmark Christmas movies that are wholesome enough for our kids.
Sure Hallmark Christmas movies have a bit of romance, but nothing too taudrey for our little ones. And since I've seen most of the movies this holiday season, multiple times, I feel qualified to share my findings. (Yes I'm obsessed with cheesy Christmas movies, and totally OK with that!) After watching Candace Cameron Bure, Lori Loughlin, Judd Nelson, and other so-called stars, here are 10 things you'll see in every Hallmark Christmas movie.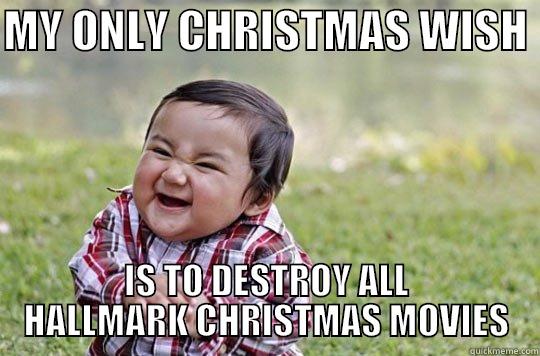 10 things you'll see in hallmark christmas movies
1. Actors You Haven't Seen in at Least a Decade – At one point this week I thought to myself, "How did the stud from the Breakfast Club, and the hottie from Dumb & Dumber end up in this horrific movie?" Not all the actors and actresses are has beens or d-list, but it's been awhile since we've seen these faces. At least they're gorgeous! It's easier to watch bad acting when you have some eye candy to ogle…right?
2. A Cheesy Romantic Plot – Of course the guy gets the girl every single time, but it's so much damn fun to watch! Even if the acting isn't particularly good, or their chemistry is reminiscent of a cold fish, we still need to see the kiss of perfect strangers who fall in love in just 48 hours.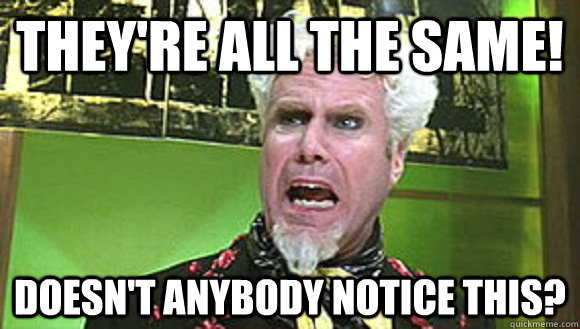 3. Perfect Snow – Not sludge or icey snow, there is always perfect white flakey snow. And of course on Christmas day there's always a white Christmas. Don't ya just love the snow machine?
4. Perfect Hair and Makeup – While it's snowing outside, the characters hair and makeup are always flawless. Perfectly curled hair, luscious red lips, and never covered in hats. Because when it's 32 degrees out or lower, it's not cold enough for hats and scarves when you're kissing in these movies.
5. Some Santa Clause Sub-Plot – These movies always include a Santa story line. Maybe it's set in a small town in Alaska which is really the North Pole. Or maybe he's Santa Jr. and uses a convertible to deliver gifts. Or perhaps she's really a teenage elf who flies to the North Pole. Whatever the setting, Santa is never far behind…even if he's just an all knowing guy ringing the bell and doling out advice.
6. Christmas Magic – An angel perhaps like in Mr. Miracle or Angels and Ornaments. Or maybe a Magic Stocking, whatever the drama happening in the characters lives, Christmas magic always prevails which almost makes you believe.
7. Epic-ly Decorated Homes – Have you ever wondered how much it would really cost to deck the halls likes these folks? I mean come on! My wreaths are already dead and it's still ten days until Christmas!
8. Travel Nightmare – Some of these films are almost always centered around trying to get home for the holidays. A Christmas Detour stuck in an airport, needing a lift from a strange man who becomes the love of your life in 48 hours or less. It's so stinkin' far fetched yet ridiculously awesome isn't it?
9. A Single Parent – OK not all movies include the single parent story, but so many do it had to be included. A spouse away in the service injured and can't return. Or a widow who isn't ready to celebrate Christmas. Or perhaps an uncle who is now the guardian of a child who is an orphan. So many of these movies tug at the heartstrings, but almost always end with a fairy tale family ending.
10. Carolers – Seriously, name one time someone has sung Christmas carols outside your home in the past 20 years?
Yes they're predictable and there are 1,001 better uses of our time during the busy holiday season, but it wouldn't be the Christmas season without Hallmark Christmas Movies. Thank you Hallmark Channel for filling women everywhere with hope for more holiday romance. No matter how good or bad, we still can't stop watching the movie marathons!
why do you watch hallmark christmas movies? let me know in the comments below!