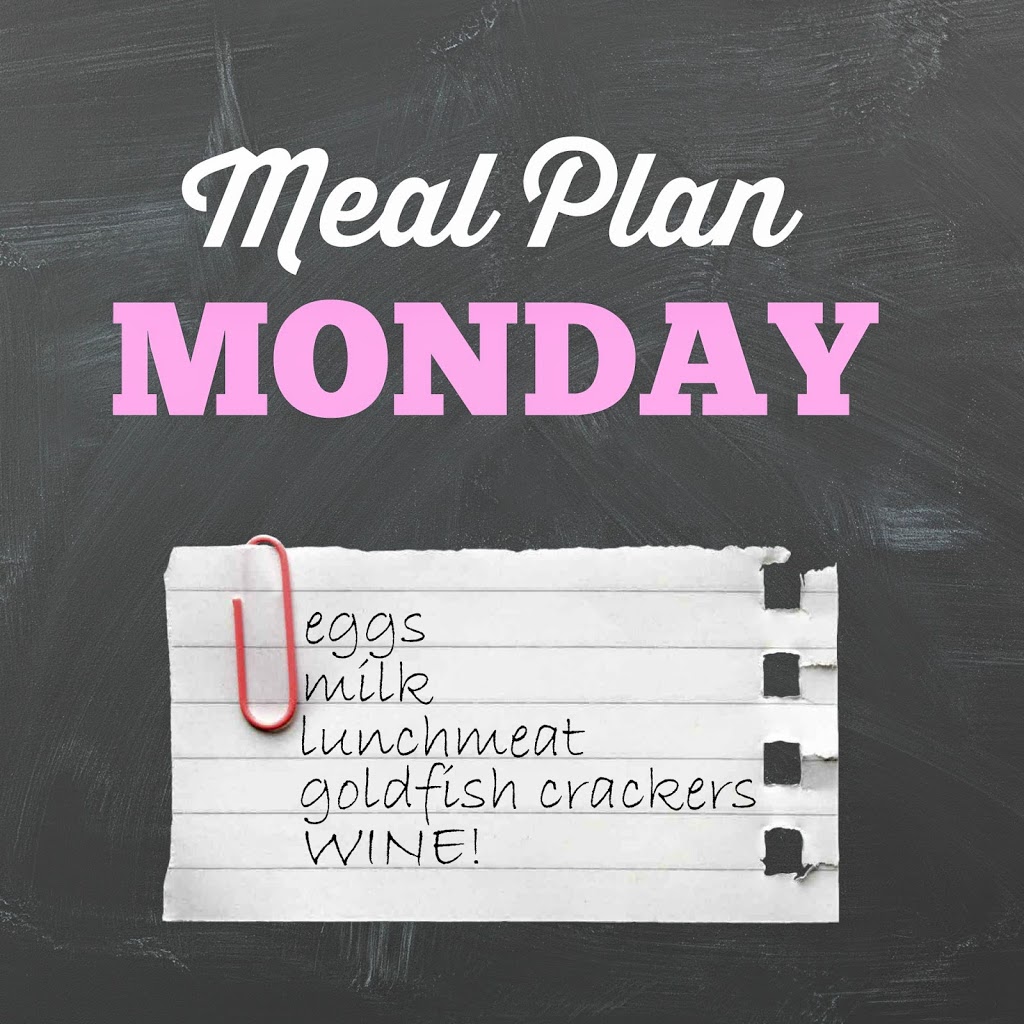 It feels like forever since we've been home and back on a schedule. We went on vacation to the great white north for a full week, and then getting back into the swing of things was chaotic. But we are home, the fridge is stocked, and meal plan is made. As well as a promise to get back to eating clean and juicing.
I'm going to start including some smoothie recipes as well, as I usually have one for lunch when I'm working from home. So much easier and lighter in the summer! Here's what's cooking this week!
MONDAY – Italian Stuffed Turkey Burgers from Jenna at A Savory Feast. Nothing like an easy cookout to start the week of right! Add some corn on the cob and watermelon and dinner is served.
Lower Carb & Dairy Free Meal Option: No bun or cheese.
TUESDAY – Pasta night! We've been enjoying the zucchini noodles, so I may go back to those. And my favorite Gia Russa sauce was BOGO a few weeks ago, bonus!
WEDNESDAY – Herb Crusted Chicken with fresh green beans. I can't believe I haven't shared this recipe, hands down my husband's favorite. My brother used to run Pebbles Restaurants in Florida, and this was our favorite dish there. Pan seared chicken coated in Panko bread crumbs, finished in the oven with a balsamic glaze. (I use olive oil by the way, not vegetable oil as the recipe states.)
THURSDAY – Slow Cooker Chicken and Black Bean Tacos from Five Heart Home. This one is super easy in the crockpot and we already have the corn and black beans.
Lower Carb Meal Option: You can easily convert this into a delicious and hearty salad.
FRIDAY – Pizza night! (Creature of habit)
SATURDAY – Usually eat out night or something simple like Crunchy Garlic Chicken Tenders.
SUNDAY – It's my husband's birthday so we are grilling out a Hereford Beef Tenderloin coated in Montreal Steak Seasoning, grilled zucchini and mushrooms, and mashed potatoes.
MUFFIN MONDAY – Going back to basics with this banana muffin recipe. I add a tbsp flax seed, 3/4 cup ground walnuts and use half whole wheat flour.

SMOOTHIE OF THE WEEK: Here's my go to Vega Banana Berry creation. Luckily I already have the avocados on hand for the tacos.
If you are looking for gluten free options try Sarah's meal plan at Play 2 Learn with Sarah.
Or Elizabeth at Rockabye Parents has easy dinners for single parents.
Now the hard part…what type of birthday cake to make the old boy…decisions decisions. Have a great week!