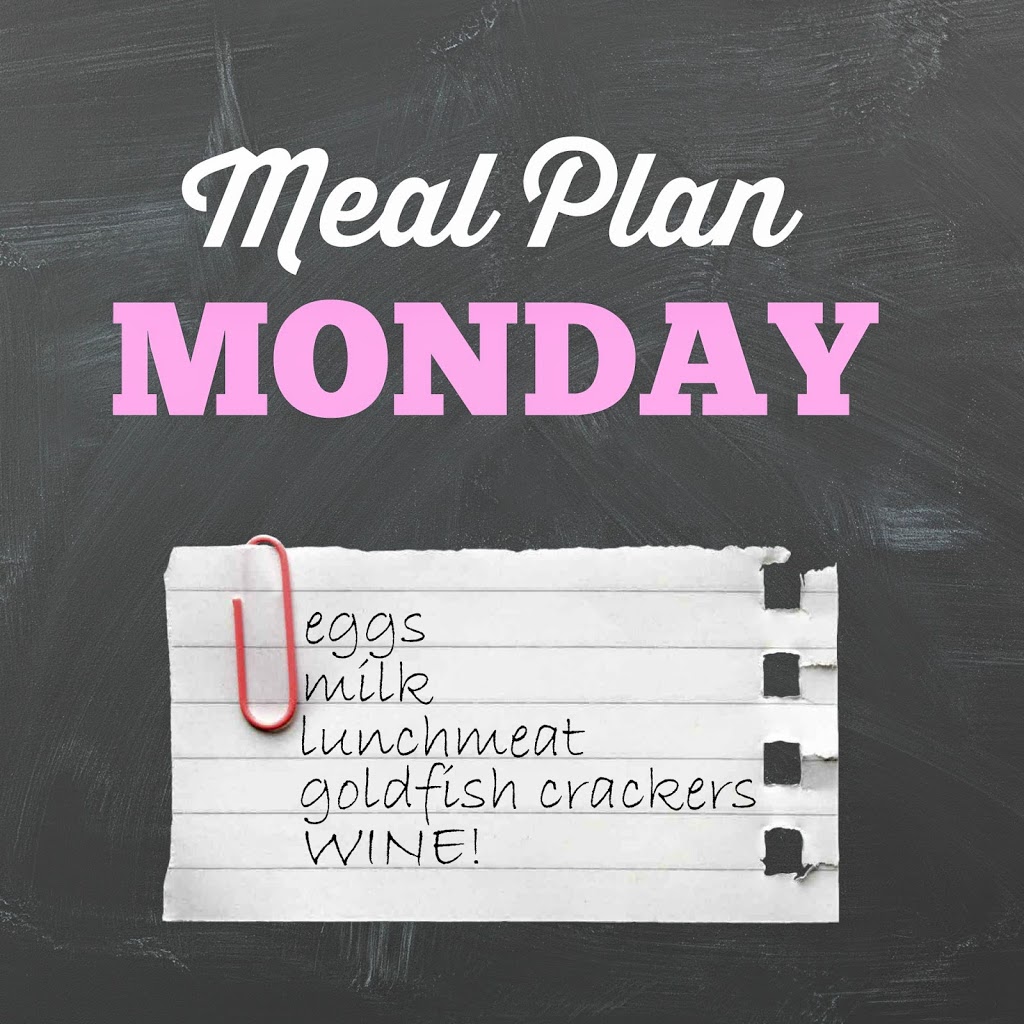 This could be the last meal plan I write in blogger, as I'm hoping to transition to a new look and platform. And on top of the blog move, I have a Marlins show to finish up this week. Simplicity is key as we power through a busy week, so here's what's on the menu!
Still trying to keep in dairy-free, and as sugar-free as possible for me. Except for the bourbon slush which is totally helping me cope with the fact I just ordered my baby her school uniforms for Kindergarten. (sniff, sniff)
MONDAY – Totally trying something new with this Organic Peanut Sesame Meal Starter from Annie Chun's. Add some sauteed chicken and we should have a winner. (fingers crossed)
TUESDAY – Grilled Italian chicken, with grilled zucchini and mushrooms. I just marinated some chicken breasts in Lite Italian dressing and popped in the freezer. Ready to roll.
WEDNESDAY – Slow Cooked Chicken Enchilada Chili  from Picky Palate. With some rice, guacamole, and a side of chips this could be genius, or catastrophe for our girls.
Lower Carb Meal Option – Chicken and Black Bean Salad.
THURSDAY – Might need to make it a simple pasta night with meat sauce. Add a nice green salad and crunchy bread for the fam.
Lower Carb Meal Option – I usually try to skip the past nights and just have leftovers from the night before or salad.
FRIDAY – Pizza night!
MUFFIN MONDAY – Going to try these amazing looking Banana Chocolate Flax Muffins.
Hope you find some good meal ideas for your family here!
If you are looking for gluten free options though please try Sarah's meal plan at Play 2 Learn with Sarah.
Or Elizabeth at Rockabye Parents has easy dinners for single parents.
You can always buy your own awesome meal planner from Carrie Elle!