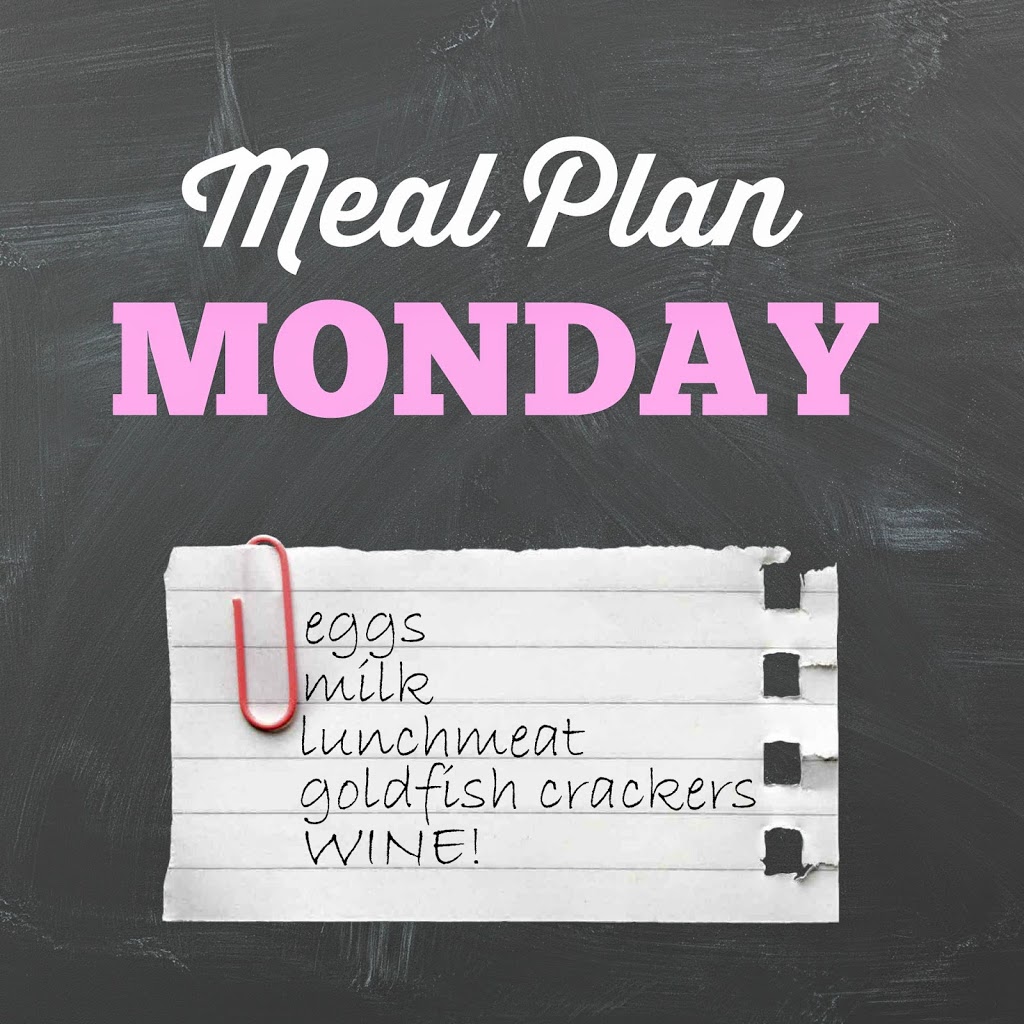 So sorry to post this so late today! I took the girls to Orlando to visit my family and a quick trip to Disney over the weekend. It ended up being shorter than we expected, but we made it back home safe late this afternoon. (After driving through mucho malo storms.)
Since I was pretty tired, today was a takeout night, but this week the focus goes back to eating healthy. With school days right around the corner, it's time to lose this summer slowdown and get back to basics; dairy-free meals with little to no starches for the grown ups after 3:00pm.
MONDAY – Take out rotisserie chicken, corn on the cob, and Near East rice with veggies.
TUESDAY – South Beach Diet's Oven-Fried Chicken with Almonds, minus the parmesan. Pair this with green beans with almonds…yum!
WEDNESDAY – Going to try this Mango Slow Cooker Chicken since we have tons of fresh mangoes and zucchini. But I'll use chicken breasts instead of thighs…don't you just love summer slow cooker recipes? Jasmine rice for the girls on the side.
THURSDAY – Turkey Burgers with carrot french fries.
Lower Carb Meal Option – No bun for us, and a side salad.
FRIDAY – Pizza night! For those that are dairy-free, have you tried almond cheese? Some may be able to tolerate goat cheese as well depending on your allergy.
Lower Carb Meal Option –  Friday's for me are usually salad nights! I eat my big meals in the morning anyways, dinner is usually just a snack.
MUFFIN MONDAY – Going to try these healthier to die for blueberry muffins. Our girls have been requesting blueberry all weekend.
Hope you find some good meal ideas for your family here!
If you are looking for gluten free options though please try Sarah's meal plan at Play 2 Learn with Sarah.
Or Elizabeth at Rockabye Parents has easy dinners for single parents.
You can always buy your own awesome meal planner from Carrie Elle!