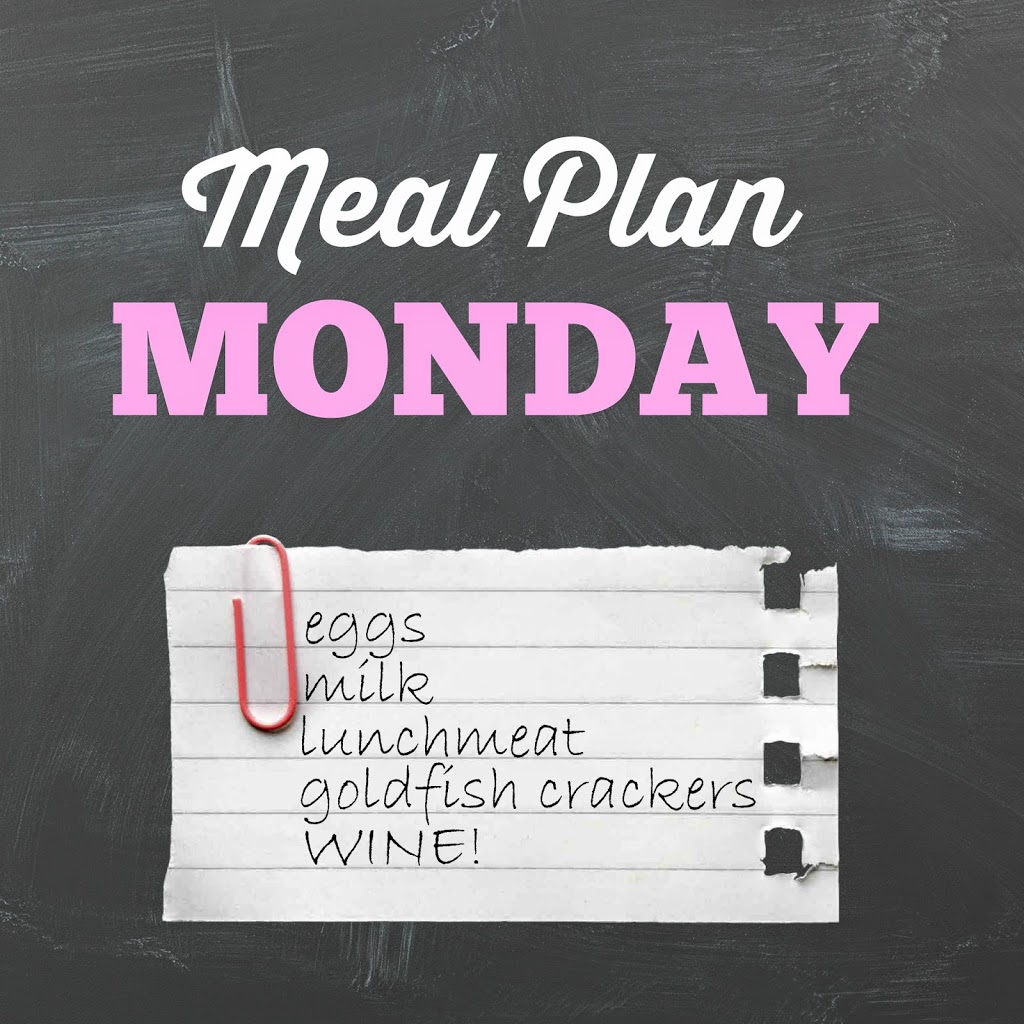 I'm happy to report that my first ever meal plan, in my life, was a success! We made all but one of the meals..opting to dine out Saturday with the kids. And since the kids devoured everything I cooked, I'm going to stretch it a bit this week…and add shrimp. You heard me…seafood. Normally my 5 year old screams "ewwww, I'm not eating Nemo!" Sunday though, when we were looking at recipes she actually said she'd like to try it this week. We'll see.
Lila muggin' for the camera, loving her arroz con pollo. Bye bye nuggets for-eva!
So here's what's on the Hewitt menu this week. Again these are mostly dairy free recipes due to Lila's milk protein allergy and my lactose intolerance. And of course dinners are always kid friendly, with a lower carb option for the grown ups in case you are trying to eat clean!
WEEKLY MEAL PLAN

Monday – I'm going to pull out the crockpot for Zesty Slow Cooker Chicken. Perfect simple meal for Monday, and Spring! Just put the chicken in frozen and 6-8 hours later you have dinner. I'll shred this and make slider sandwiches, paired with corn on the cob and a green salad. And maybe some strawberries for the kiddos.
Lower Carb Meal Option – BBQ Chicken salad with corn
Tuesday – Pasta Roni Angel Hair Pasta, with chicken and added broccoli. I sub milk with almond milk and it still tastes great! The parmesan doesn't seem to bother Lila's allergy.
Lower Carb Meal Option – Chicken and Broccoli
Wednesday – Taco night! Can't believe this was requested by the kids, and thank goodness for BOGO Old El Paso Hard & Soft Taco kits. I always makes these with VIGO Black Beans and Rice on the side. Going to try these with grass fed beef instead of chicken this week.
Lower Carb Meal Option – Taco Salad (Greens, salsa, protein, black beans, guacamole)
Thursday – Quick Beef Stir Fry with Jasmine Rice.
Friday – Pizza Night! Going with Mama Mary's pizza shells this week.
Saturday – Zippy Summer Shrimp with a side of pasta. Add a salad and some crusty bread in case the kids won't eat these.
Sunday – Island Pork Tenderloin, green beans, and applesauce for the kids. Can't wait to try this recipe from P90X, my friend Crystal from Miss Humblebee's Academy says her kids love it.
My friend Elizabeth at Rockabye Parents has also started simple meal plans so check her out! And if you need Gluten Free ideas try Play 2 Learn with Sarah, she has lots of meals to keep your littles happy!
Are you joining me on this new voyage into meal planning? If so, what's been the biggest challenge?