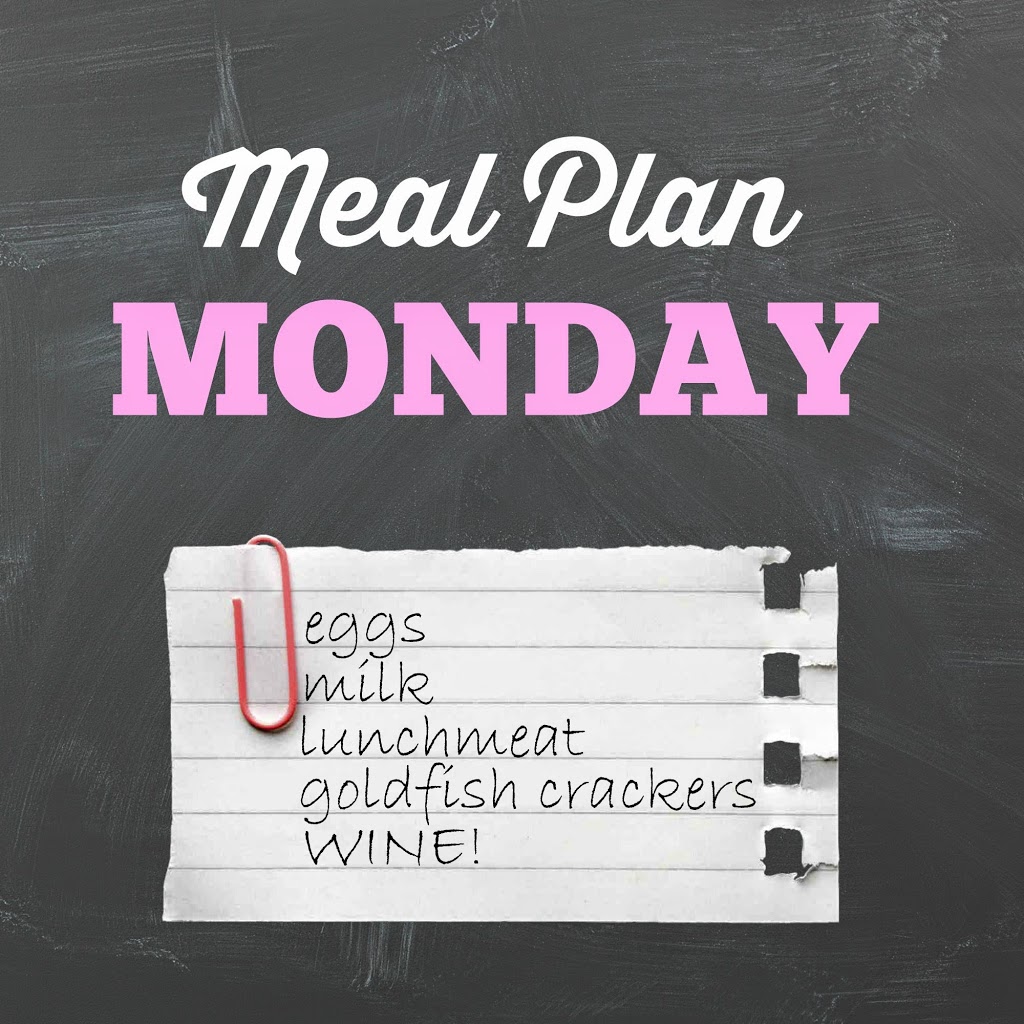 So last week's meal plan on paper looked easy enough…but then life happened. We are all a bit under the weather this weekend, and cooking seemed daunting. So I'm going to simplify things at the beginning of this week until we are back on our feet…literally!
So here's what's cooking in our house this week!
Monday – Chicken Noodle Soup from Whole Foods, crackers, and a baked sweet potato and fruit salad for my kids. Two of out of the three Hewitt girls had fevers today, need to keep it simple.
Tuesday – Crock Pot Santa Fe Chicken with rice, recipe from Georgia over at Oatmeal Smiles. You can freeze this ahead, love it!
Wednesday – Angel Hair Pasta with Paleo Meatballs, and roasted zucchini and squash. I just use Olive Oil, sea salt, and italian seasoning on high heat, 425 for 15-20 minutes.
Lower Carb Meal Option – Meatballs with Roasted Zucchini and Squash.
Thursday – Crunchy Garlic Chicken made with crushed cornflakes, green beans and dinner rolls.
Friday – Pizza Night! I may, (big MAY here) try to make my own crust per this Whole Wheat Pizza Crust recipe.
Saturday – Eat out night. Let's be real, I am not cooking the day before hosting Easter Dinner!
Sunday – Happy Easter! Honeybaked Ham with my mother in law's stewed tomatoes, corn casserole, mashed potatoes, and roasted asparagus. And the icing on the cake…dessert! I gave it up for lent, and will be making this decadent Strawberry Angel Cake. Can't wait!
My friend Elizabeth at Rockabye Parents has also started simple meal plans so check her out! And if you need Gluten Free ideas try Play 2 Learn with Sarah, she has lots of meals to keep your littles happy!
Hope you all have a great week and holiday!