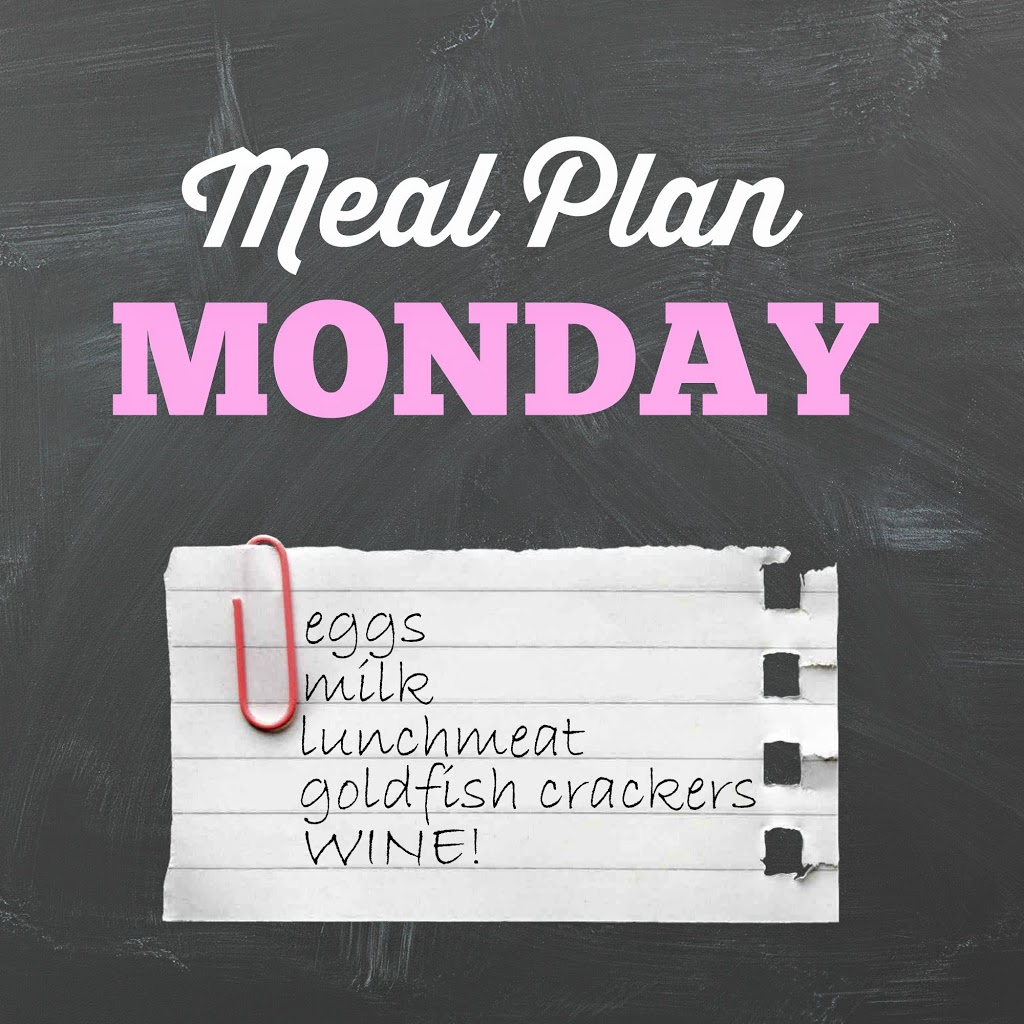 Sunday's have become meal planning days – and my kids are still asking for chicken nuggets, even though they've been banned from our home for over 2 months! So this week we'll try to make our own nuggets…and start fixing some salads! Don't ya just love summer menus?
Here's what's on the clean eating menu this week!
MONDAY – Baked Chicken Nuggets, green beans, and couscous.
TUESDAY – Spring Salad with Mixed Berries. I'll add grilled chicken for the grownups, and the kids can have chicken and fruit!
WEDNESDAY – Since me and the hubby are working the Miami HEAT game, the kids will have pizza night early!
THURSDAY – Going to try something crazy, Zucchini Spaghetti (zoodles) & Meatballs. I'll have regular spaghetti on standby for the kiddos.
FRIDAY – I like cookouts on the weekend…so I'll marinate some chicken in Italian dressing, and make grilled chicken sandwiches, corn on the cob and grilled zucchini.
SATURDAY – Time to eat out. Who cooks on the weekends?
SUNDAY – Marinated Flank Steak, asparagus, yummy bread for the girls.
MUFFIN MONDAY: TO DIE FOR BLUEBERRY MUFFINS!
This is seriously our favorite blueberry muffin recipe. The girls devour these for breakfast with a side of yogurt! The streusel topping is really to die for…it will take all of my willpower not to eat these.
If you are searching for gluten free recipes, check out Sarah's meal plan!
Or Elizabeth at Rockabye Parents has easy meals for busy moms!