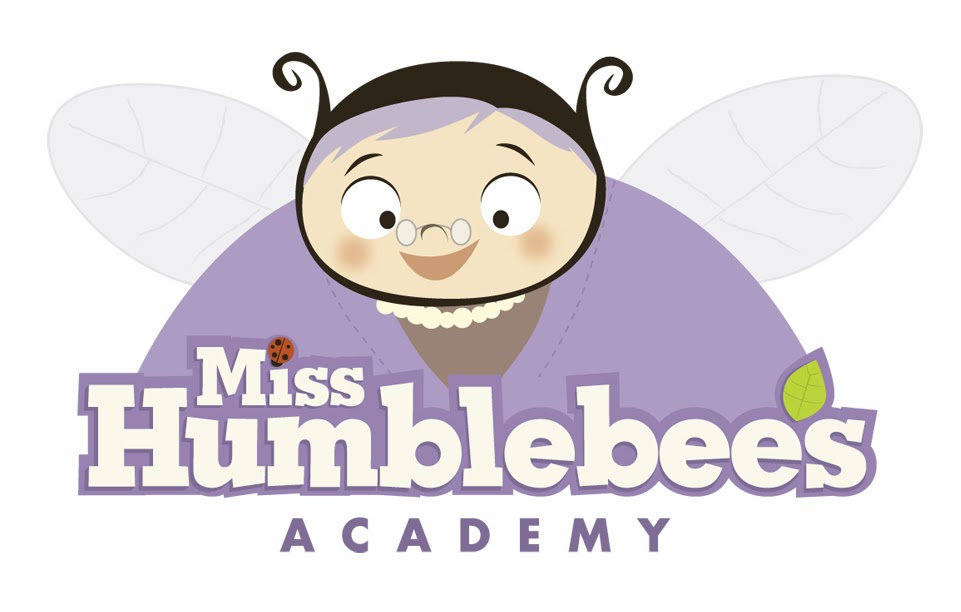 One of my favorite things to do with my kids is to find homeschool preschool activities. Learning can and should be fun, so I try to teach them while we do everyday things. We draw shapes outside with sidewalk chalk, count pretzels at lunch, and sing letter songs on the swing set. As I was trying to decide which learning placemats (we have several subjects to choose from!) to set the table with last week I thought, hmmm….maybe I should start a feature every week called Teaching Tuesdays and share some of my favorite activities that I've accumulated in the past couple of years.
I first discovered and started searching for curriculums when I met one of my closest friends Crystal Labbe. She was writing her own curriculum for her son Asher, and started teaching him regularly at home beginning when he was just 18 months old. I actually never even knew what a curriculum was until I met her, but she motivated me to find one that worked for Lila. Crystal inspired me, and taught me to love teaching my kids as much as I love learning. A true gift…
It should have come as no surprise last year when Crystal told me she was launching her own online curriculum for 3-6 year olds called Miss Humblebee's Academy. What an ambitious project…and truly glorious finished product! I figured I should kick off this new section of the blog by sharing Miss Humblebee's Academy with all of you.
But before I get to the deets of the curriculum, I need to share Crystal's story of why she started this amazing online program. Here are her own words:
Crystal Labbe, Founder & CEO of Miss Humblebee's Academy, & mother of 2.
"When I was 10 years old, my teacher had the class write a poem. I will never forget my poem or that day. My teacher asked me to come to the front of the class and read my poem; I could not have been more mortified. I was very shy and terrified to be in front of the class. I managed to slowly creep to the front of the class, and read my poem as quickly as I could, and then tried to make a beeline back to my seat. Before I could return to my seat, my teacher called me back to the front of the class to re-read my poem. We did this dance four times. On the last read, she asked me to slow down and take my time. I did slow down, and from that moment on, I knew I had a voice and I knew I should be proud to share it with others.

This same year, I was given my first diary. In my diary I wrote my list of goals for my life. In that list I wrote that I wanted to have a positive impact on children's lives. This is how Miss Humblebee's Academy was born. The Humble in Miss Humblebee is to always remind me to be humble in life and help empower children to find their voice."
So what exactly is Miss Humblebees Academy?
As Crystal explains, "It's an online kindergarten preparatory program to help get kids ready for kindergarten. It's a play based, fully interactive and fun learning experience. Miss Humblebee's Academy is not video based, it's actually an interactive program."
What's fun for my kids (and me too!), is the main character, Miss Humblebee, is voiced by Crystal herself! There are sound cues that explain to the child exactly how to navigate the page, and my 4 year old quickly figured out how to use the mouse. This was my only real concern about the "online" part of learning.
Lila the computer pro. She likes the art lessons the best!
Subjects range from math, science, reading, literacy, art and music. You can choose which lessons you want to work on, or go in order, whatever is easiest for you. And the music is really well-done, they are custom created songs composed just for this site. You can really see the care and quality that went into designing the lessons, characters, overall look and feel of the program. Considering she has her Masters in elementary education, and graduated Summa Cum Laude, I wouldn't expect anything less from my dear friend!
So why do your kids need Miss Humblebee's Academy?
Crystal says she started this project "to help close the educational gap. There are a lot of great day cares and preschools out there, but I wanted to develop a program that would set the bar higher, simplify concepts, and establish a good foundation for learning. When children are underprepared the teacher will teach to the medium of the class. If the child is behind, they will be trying to play catch up. By using Miss Humblebee's Academy they will be more familiar with learning from someone outside of their parents. It's important to enter kindergarten with confidence, when you have confidence you are more open to learning."
Miss Humblebee's Academy is simple, clean and presents the ideas clearly. It also actually evaluates if the child is comprehending the new concepts and sends parents progress reports. A lot of times parents just put children in front of the television with a learning video, but there is no interaction. By sending them an email, Miss Humblebee's helps parents to know what their child is doing, and how well they are understanding new skills.
If you are a parent, and have a preschool age child, I highly recommend checking out
Miss Humblebee's Academy
. With the holiday break coming, its the perfect time to try it with your kids. You won't
bee
disappointed…cheesy pun intended.
Giveaway Time!
And since this is the season of giving, Crystal is being generous and offering the chance to win free memberships to Miss Humblebee's Academy. Here's how you can enter, and please share this offer with your friends!
First comment below, what is your favorite winter activity to do with your kids during the holidays? It's that simple! Crystal is giving away one year-long subscription to Miss Humblebee's Academy, two 6-month subscriptions, and three 3-month subscriptions. You can gain additional entries by clicking below. The winner will be notified by email 48 hours after the contest ends. Who wouldn't want to try this for free?! Good luck and Happy Holidays from mommy in SPORTS and Miss Humblebee's Academy!