It's been a while since I've written about my paleo eating ways, and it's time to start preaching what I'm practicing. With the holidays full steam ahead, cookies and cupcakes and candy canes (oh my!) will be taunting us wherever we turn. So what's a poor sugar lover to do when the sweet tooth starts aching? Why not try one of these amazing 30 Paleo Desserts?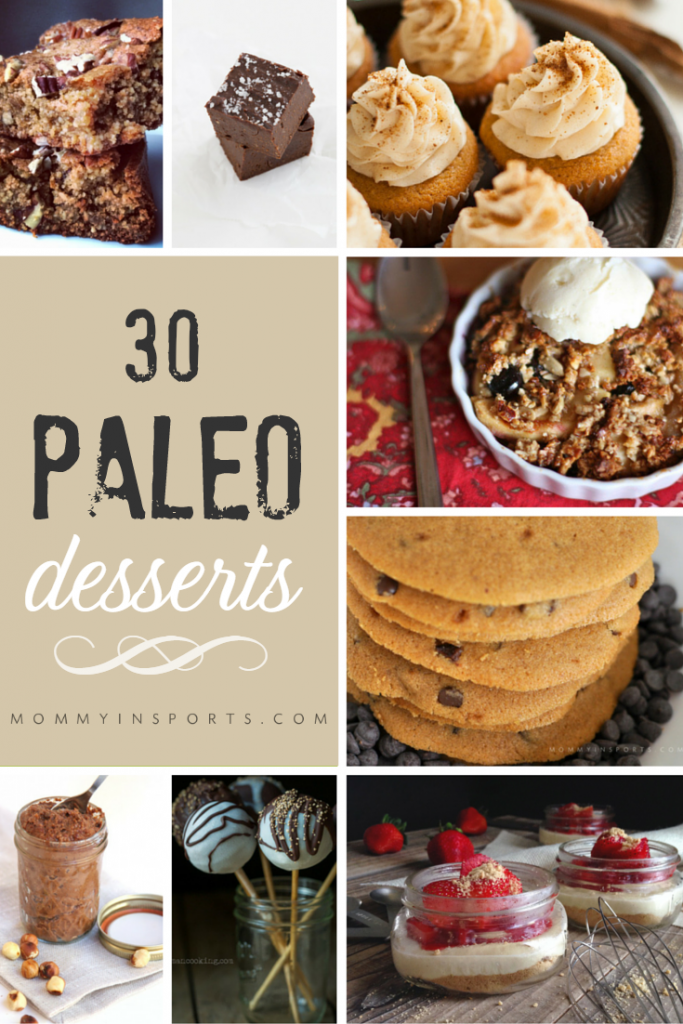 30 delish paleo desserts
From brownies, cupcakes, and even homemade candy bars this list will not disappoint! Filling your plate with whole and natural foods does not mean you have to sacrifice sweet desserts. Just tweak your recipes and prepare your desserts so they are a little healthier, contain less sugar, but still taste delish! Paleo doesn't have to be boring!
And if you are looking for more paleo desserts that would substitute a birthday cake, check out Caryn Sullivan's post on Pretty Wellness. She is the clean eating queen recently featured on Dr. Oz!
For a healthy breakfast treat, make my Paleo Blueberry Scones, DELISH! These are a staple in our home!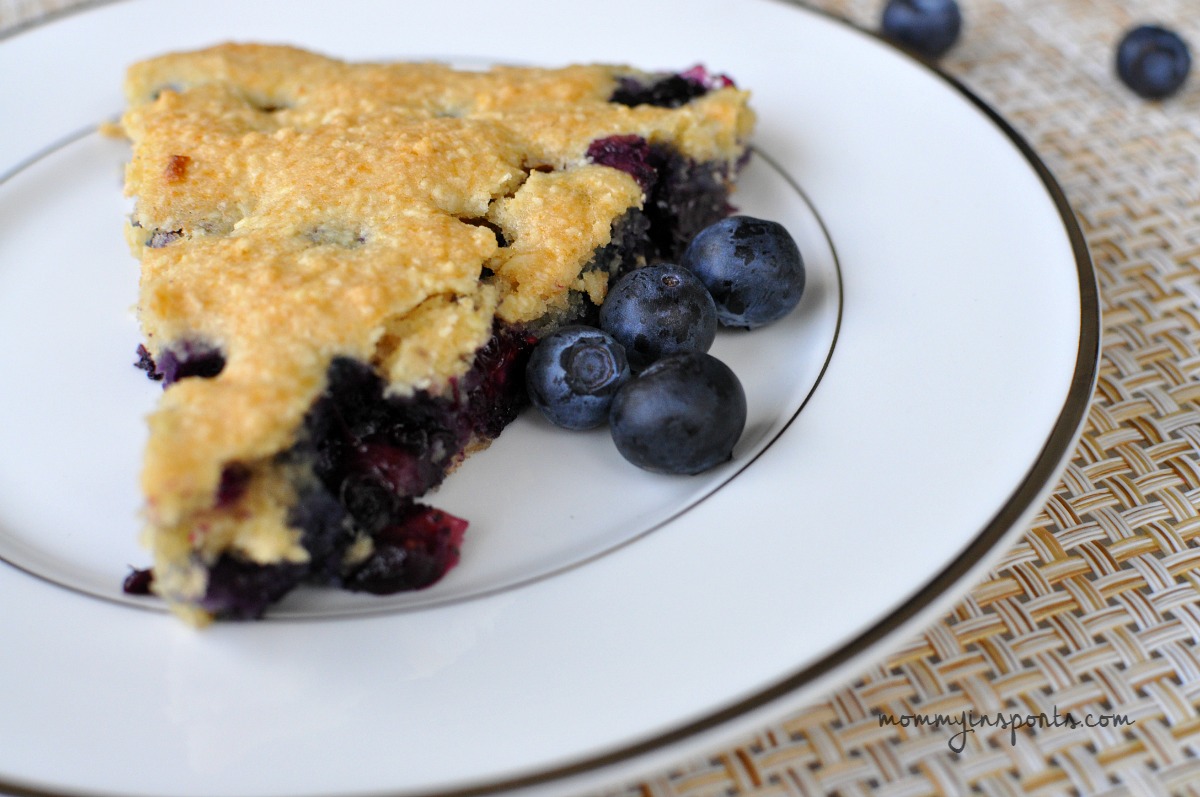 Here's a Paleo meal plan too!
which of these 30 paleo desserts will you try?